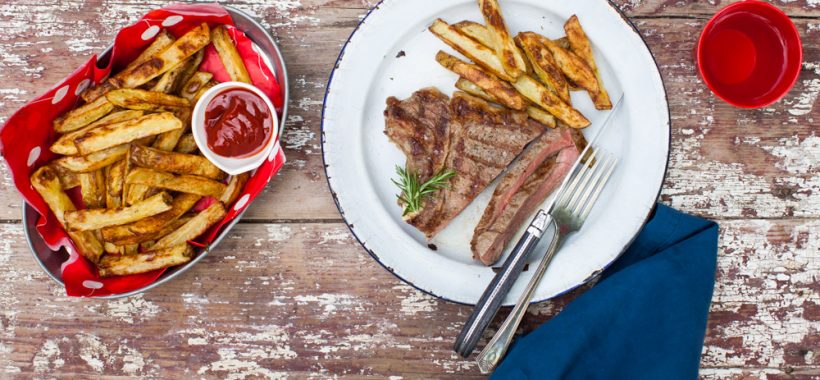 Wish you were in France right now?
Me too. I find myself longingly dreaming of French patisseries, perfectly cooked steaks with crispy fries, delicious crisp white wines and deep earthy red wines…
However, for the time being, I am stuck in Bulgaria, far from any French food — unless, of course, that which I can make in my kitchen.
I've gathered over 30 different incredible and traditional French recipes to help you bring a bit of France to your table. This includes breakfasts, side dishes, lunches, salads, sandwiches, soups, and dinners.
However, it doesn't include French desserts and pastries — that merits a post of its own (coming soon!)
Here are my favorite classic French recipes you can easily make at home.
French Dishes
Want to cook some delicious savory French dishes?
Here are some of the classics of French cuisines (and a few spins on French classic recipes) for France-inspired breakfasts, lunches, and dinner recipes.
French desserts and pastries, of course, deserve their own post -- which is coming soon!
Pin This Guide to Classic French Recipes for Future Cooking!