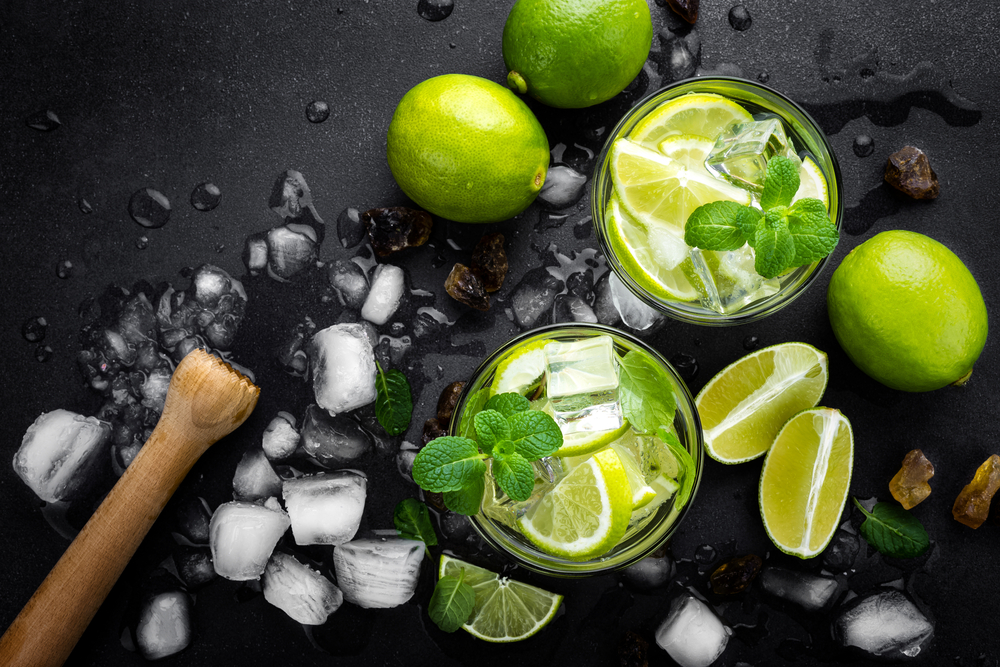 Can't travel the world with your passport right now?
Yeah… I'm with you there (along with about 7 billion other people).
But with these delicious cocktail recipes from around the world, including a few mocktails that everyone can enjoy, you can travel through your tastebuds through a series of delicious, international cocktails!
And when I say international, I mean it — over 30 countries on 6 continents are represented (sorry, Antarctica).
So, what's your favorite? I'm married to a Brazilian so I have to say the caipirinha… but a Mexican michelada has saved me from many a tequila hangover!
The Best Cocktails From Around the World
Want to drink your way around the world from the comfort of your own home?
These are the best world-inspired cocktails to get your international cocktail (and mocktail) fix from all around the globe.
Pin These International Cocktails & Mocktails!